Croatia Charter
Croatia Charter - Plavetnilo travel agency
Address: Trg Hrvatske Bratske Zajednice 3,
21000 Split, Croatia
Tel: +385 99 216 5500
3D Tender Lux 500
- id: 47691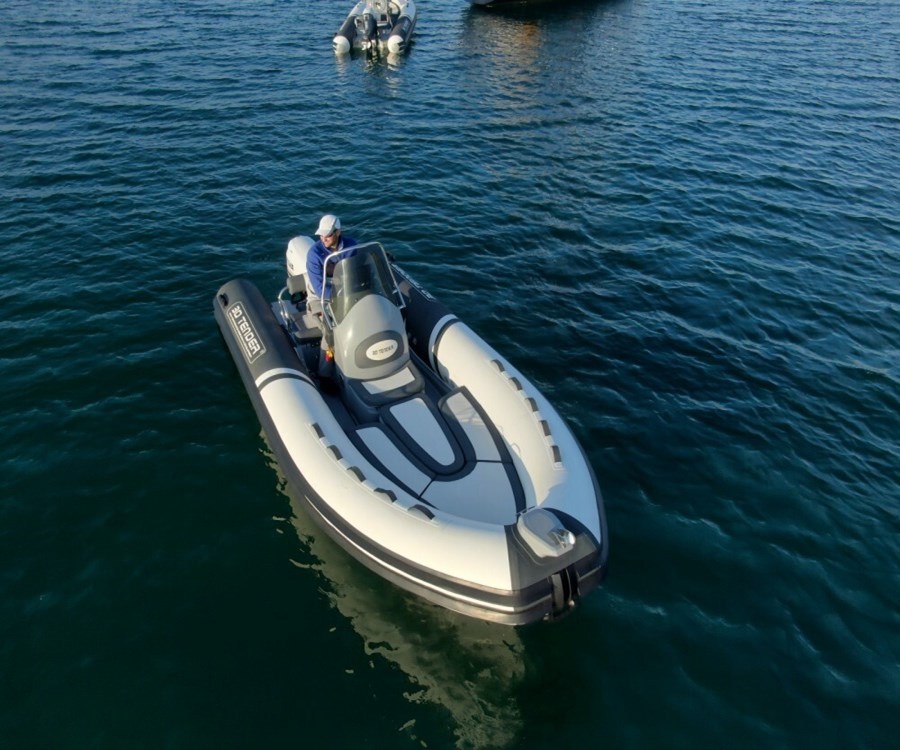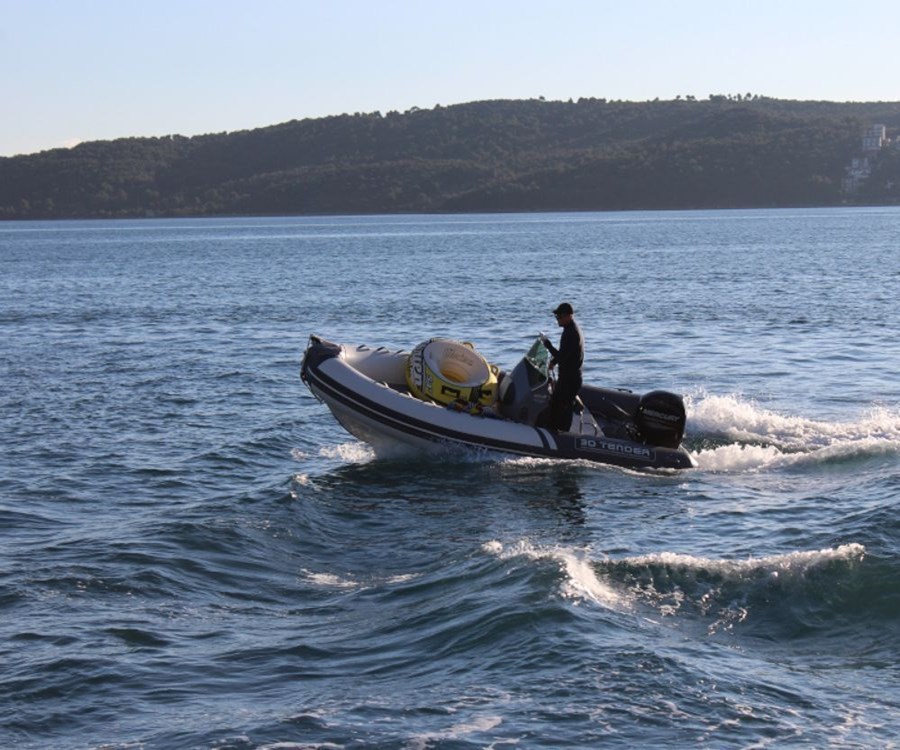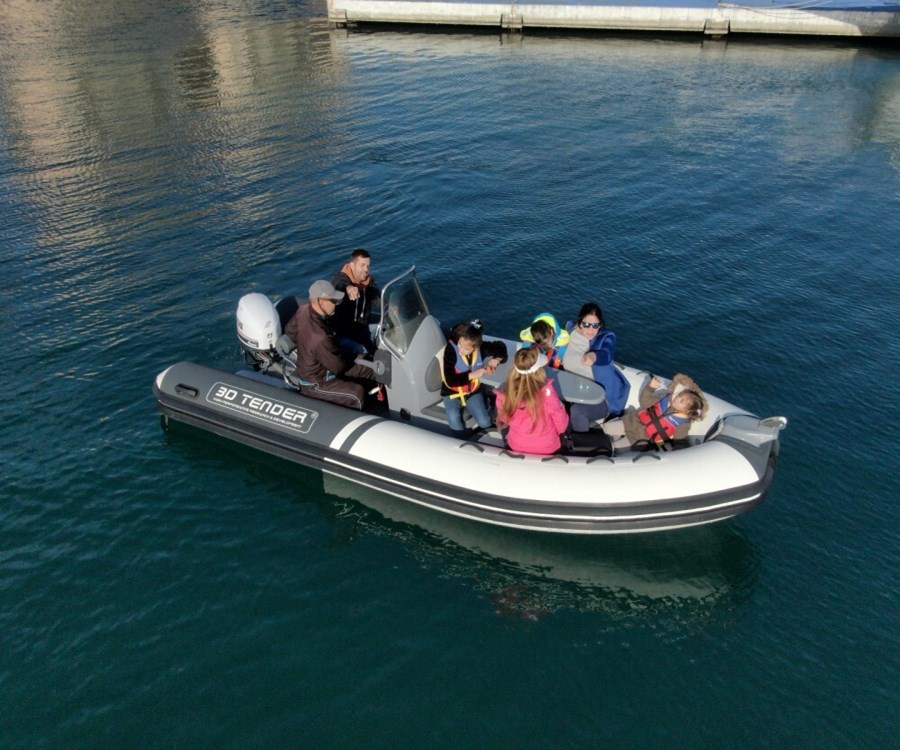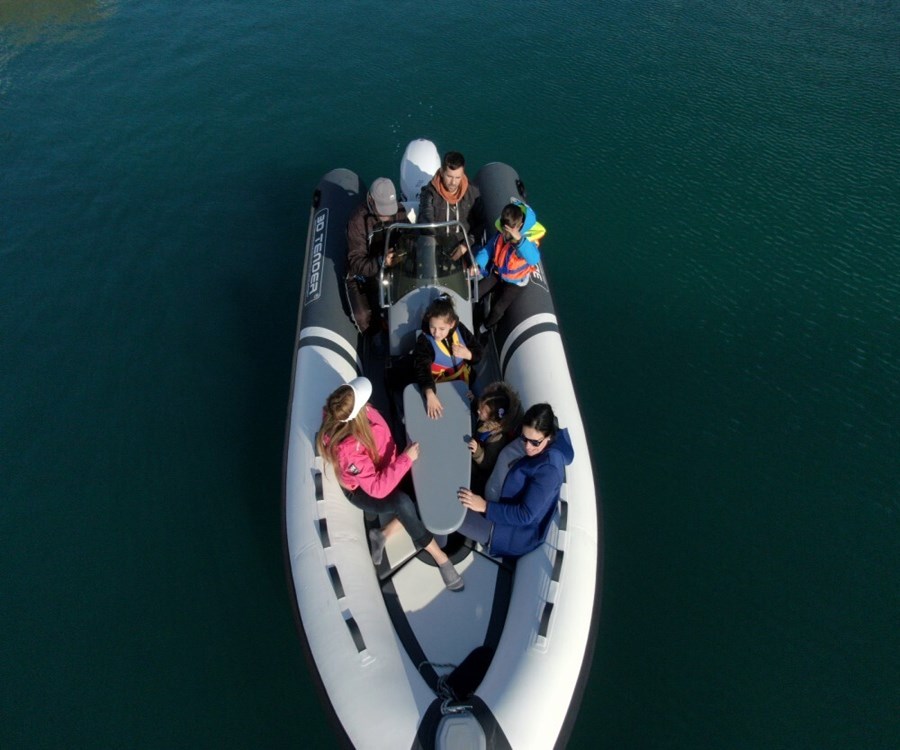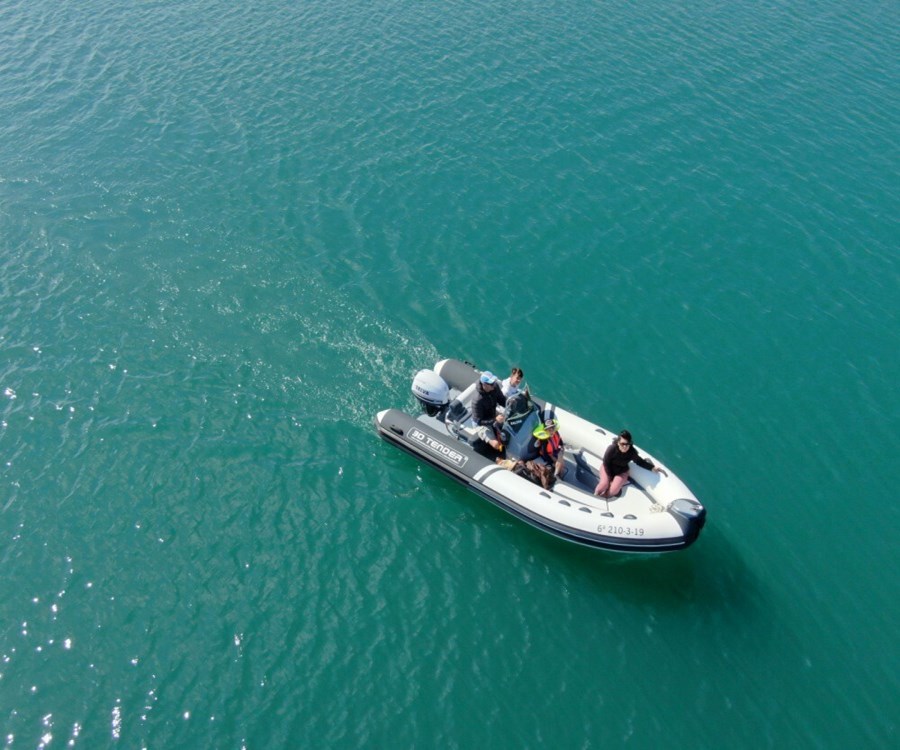 The base in Croatia allows us to be in direct contact with boat owners.
We guarantee the best prices for customers.
With 20 years of experience and thousands of satisfied clients.
Cena czarteru za tydzień w €
Extras
Mandatory extras
Obligatoryjne (nie wliczone w cenę czarteru):.
Sprawdź się - Sprawdź
Odprawa pasażerów odbywa się w każdą sobotę o 18:00 PM a wymeldowanie o sobota 09:00 AM

The boat must be returned to the base Friday at latest 18:00 PM.

Please contact us if you would like to request non-standard check-in and check-out times or locations.