Croatia Charter
Croatia Charter - Plavetnilo travel agency
Address: Trg Hrvatske Bratske Zajednice 3,
21000 Split, Croatia
Tel: +385 99 216 5500
Elan 434 Impression
- id: 1138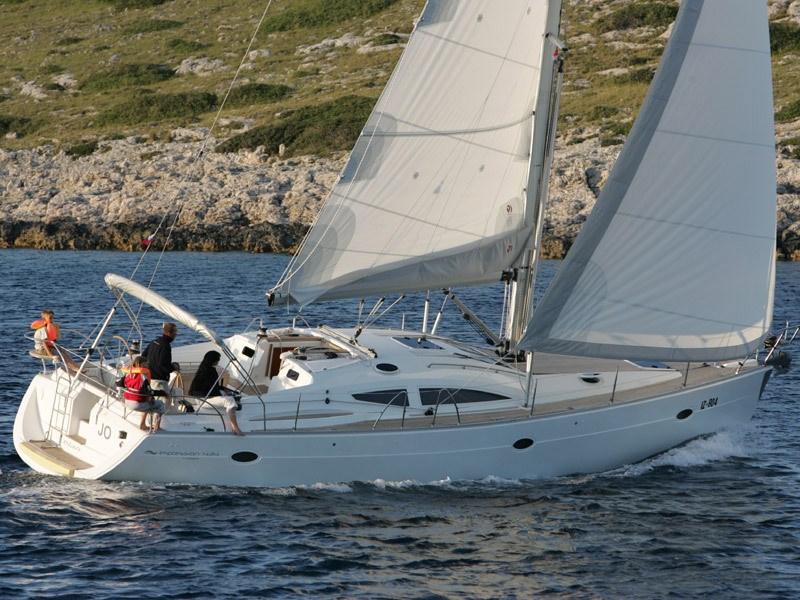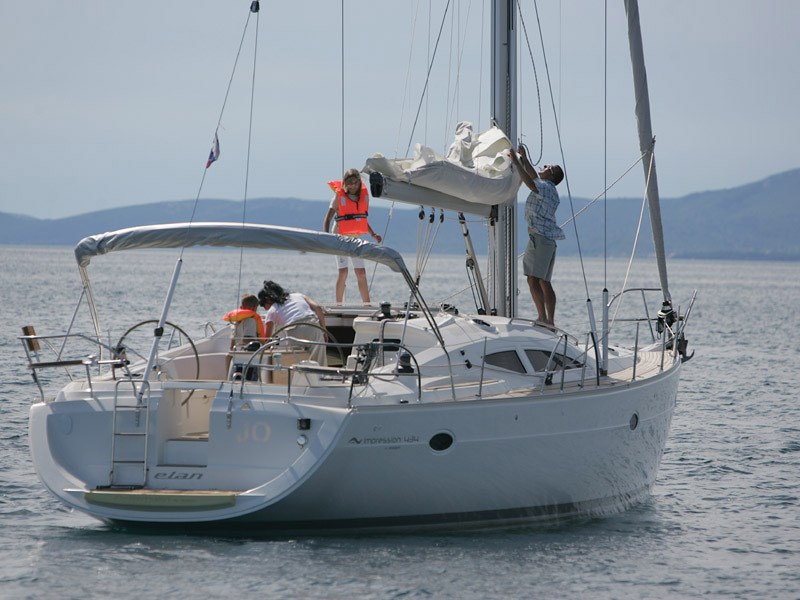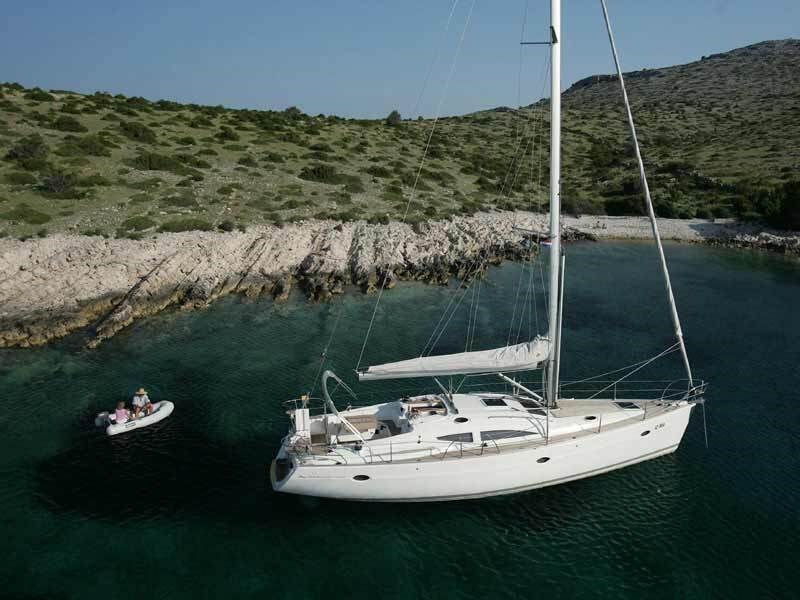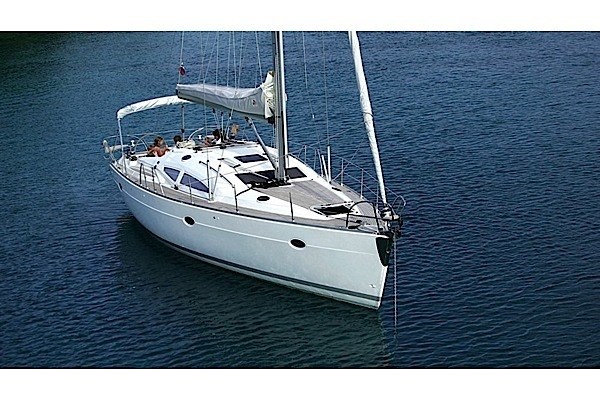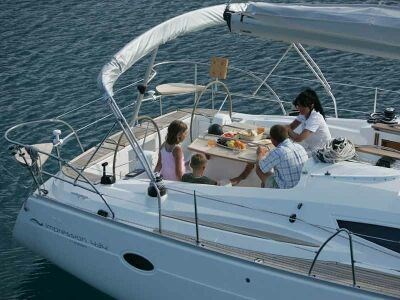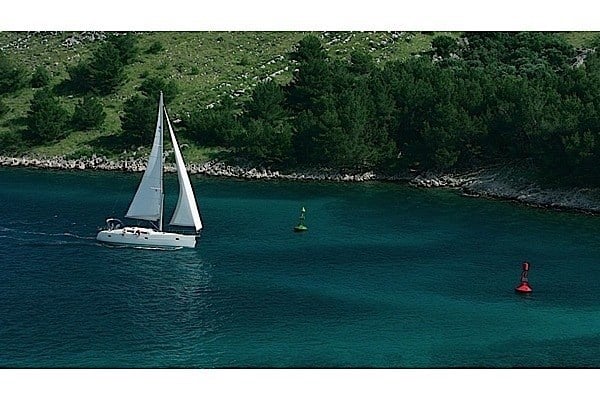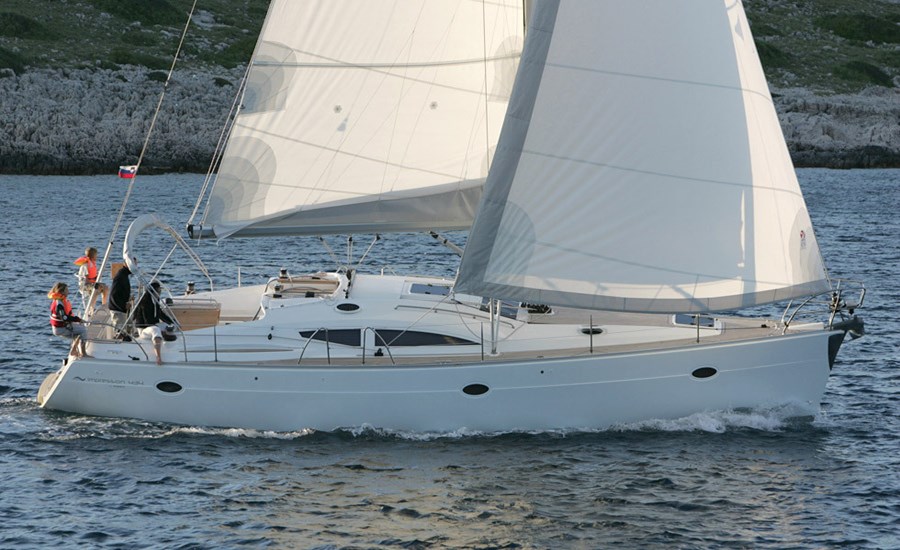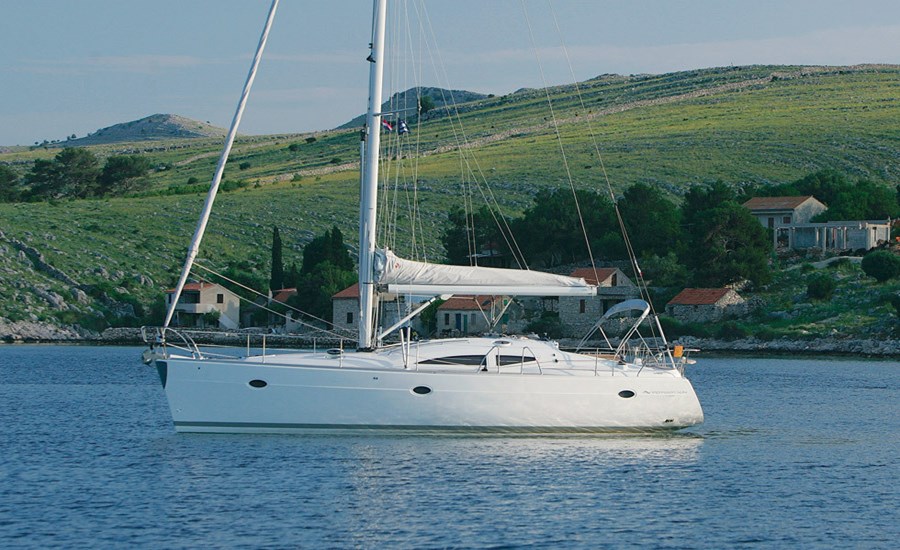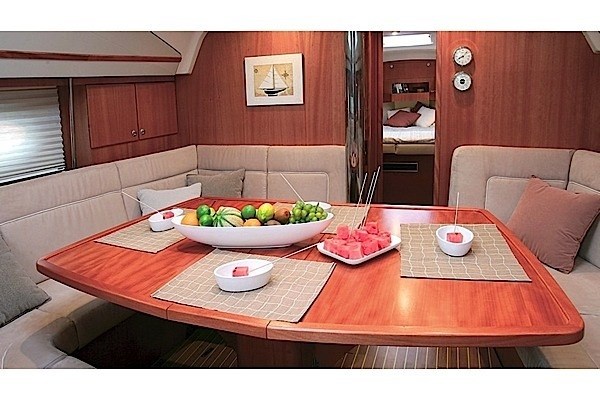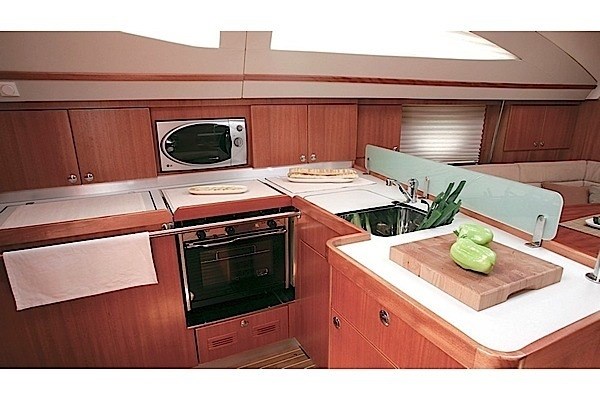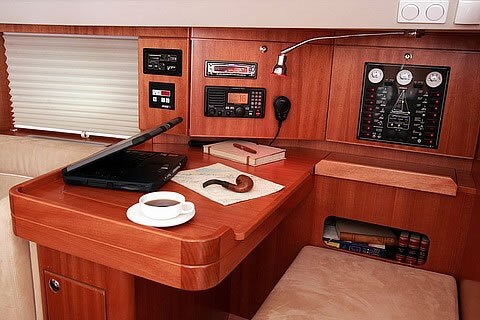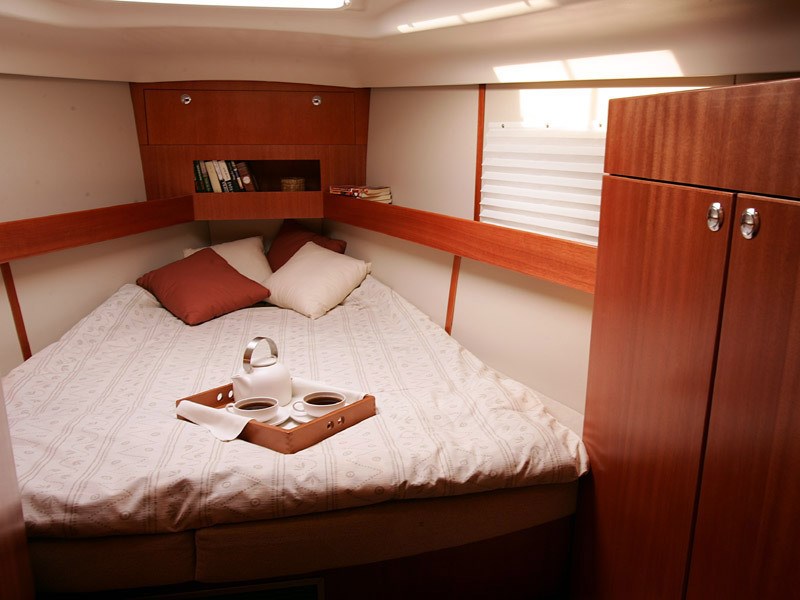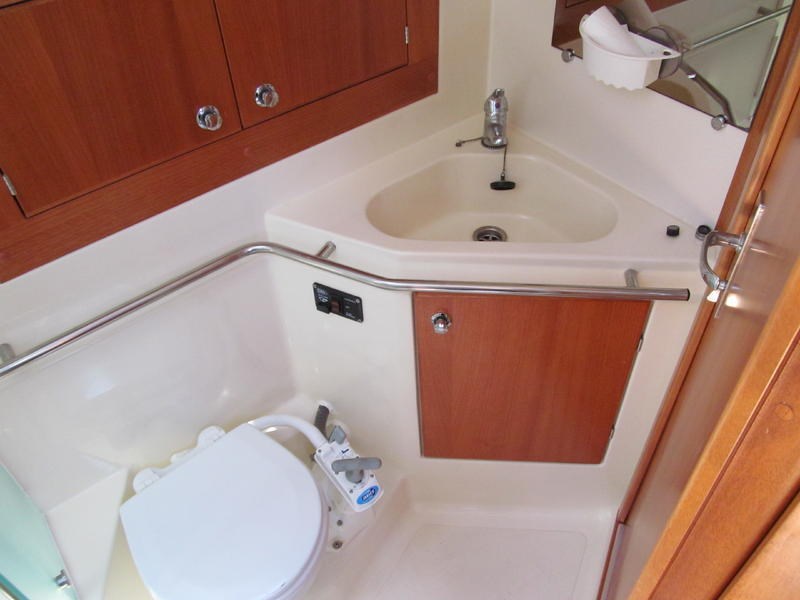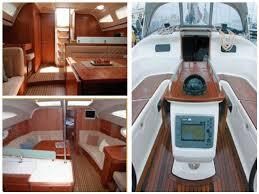 The base in Croatia allows us to be in direct contact with boat owners.
We guarantee the best prices for customers.
With 20 years of experience and thousands of satisfied clients.
Equipment
Navigation equipment
Autopilot
GPS chartploter
Steering wheel
VHF radiostation
Electronic equipment
Shore power
El. anchor winch
CD player
Depth sounder
Additional equipment
Hot water
Interior
Electric fridge
Bed linen
Towels
Safety equipment
Life raft
Deck equipment
Dinghy
Extras
Mandatory extras
Obligatory (not included in the renting price).
per person, per day
Check in - Check out
Check in for boat is every Saturday at 18:00h and check out at Friday 09:00h

Please contact us if you would like to request non-standard check-in and check-out times or locations.