Weekly TOP yacht charter deals in Croatia
We work hard to select top weekly deals for charter in Croatia!
LIMITED TIME OFFERS! We are running intensive weekly campaings so this offers will be booked fast, so send enquiry without obligation and you could snap great offer! (sending inquiry doesn't guarantee reservation)
Special offer for the week 21-28.06.2014.
Beneteau 57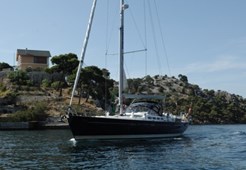 Year: 2008.Length: 17,2 mCabins: 5Berths: 10SPECIAL OFFER7.150€inquire >(20% discount included in price)Jeanneau Sun Odyssey 439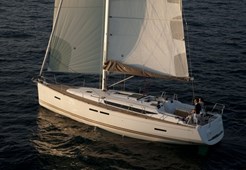 Year: 2012.Length: 13,34 mCabins: 4Berths: 8SPECIAL OFFER2.604€inquire >(40% discount included in price)Hanse 545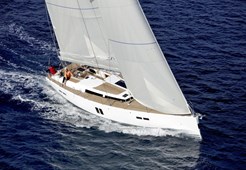 Year: 2011.Length: 16,2 mCabins: 4Berths: 8SPECIAL OFFER4.692€inquire >(40% discount included in price)Jeanneau 57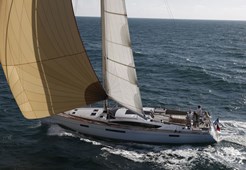 Year: 2013.Length: 17,78 mCabins: 5Berths: 10SPECIAL OFFER5.976€inquire(40% discount included in price)Jeanneau Sun Odyssey 509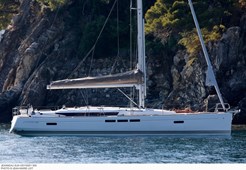 Year: 2013.Length: 15,38 mCabins: 5Berths: 12SPECIAL OFFER4.266€inquire(40% discount included in price)Beneteau Oceanis 50 New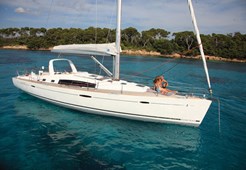 Year: 2010.Length: 15,42 mCabins: 5Berths: 12SPECIAL OFFER3.882€inquire(40% discount included in price)Hanse 575 – 4 cabins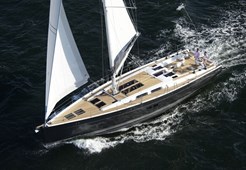 Year: 2014.Length: 17,15 mCabins: 4Berths: 9SPECIAL OFFER5.976€inquire(40% discount included in price)Jeanneau 53 (6 cab.)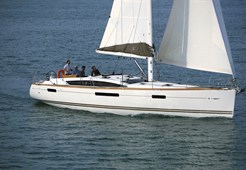 Year: 2014.Length: 16,06 mCabins: 6Berths: 12SPECIAL OFFER4.656€inquire(40% discount included in price)